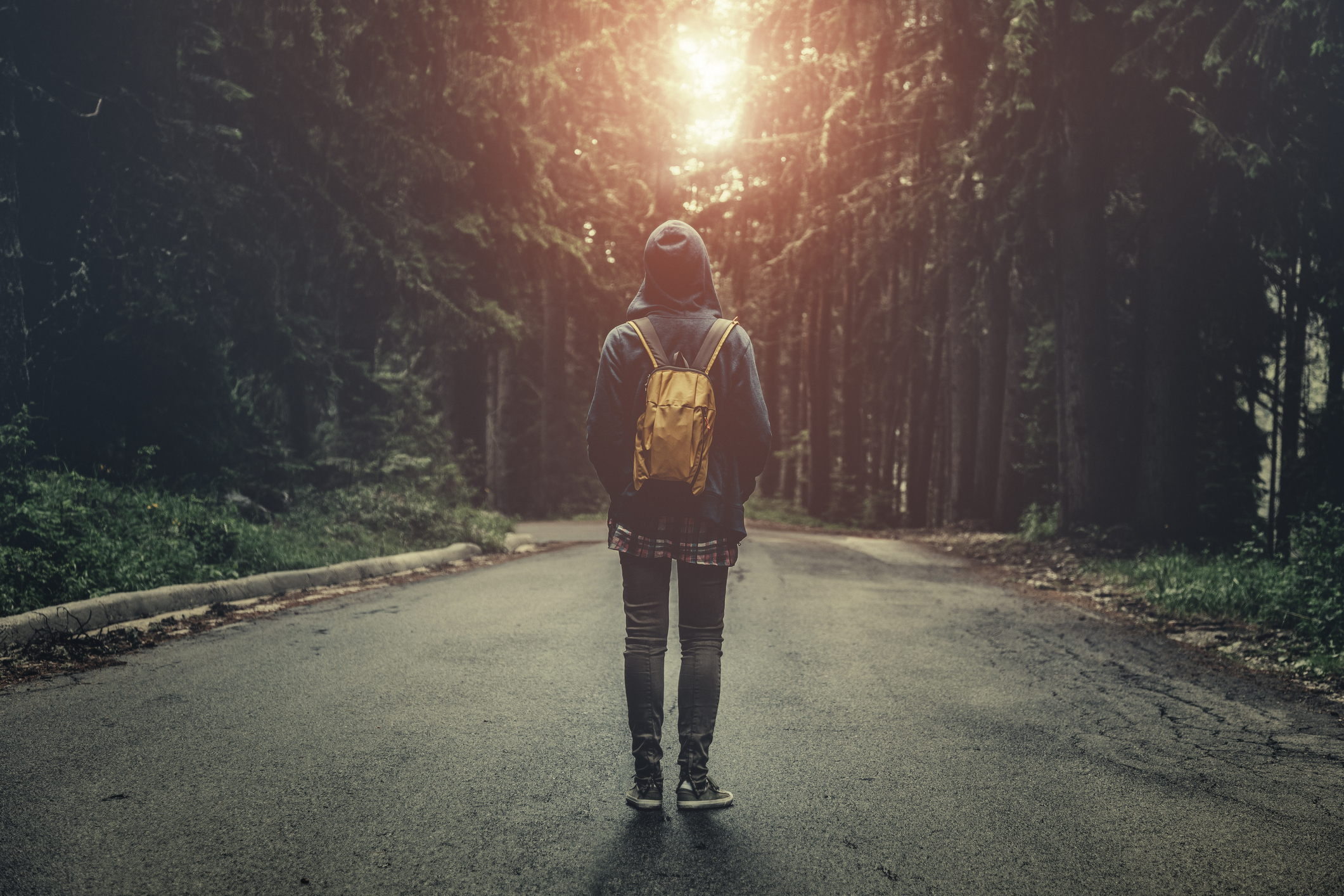 A warm bed, three square meals, and a shoulder.
Due to funding shortages the Men's Shelter is currently CLOSED.
05/30/2019
The Table Men's Shelter, a service provided by The Table Soup Kitchen Foundation, is now open at 11 Hanes St. Huntsville. We are humbled that God has made it possible for us to open the first men's shelter in the District of Muskoka.
The Table Men's Shelter is currently an 8 bed emergency shelter that welcomes males aged 16 and older to become a guest for 14 days in a row, to a maximum of 28 days in a calendar year. The shelter does not turn away anyone seeking help should they be in need of shelter and aims to connect guests with community resources when requested and/or appropriate.
Guests are provided with a comfortable, warm bed; 3 healthy meals and night snack; shower facilities; laundry facilities; change of clothing; evening programming; opportunity to volunteer; access to Community Kitchen Cooking Programs; access to a Nurse Practitioner; assistance to develop goals and plans of action to move out of homelessness; and supportive Workers (Managers and Volunteers) with a variety of skill sets and backgrounds.
The Table Men's Shelter has hired one full-time Shelter Manager, one full-time Night Manager, and one part time Night Manager. One part time Day Program Manager volunteers. The Table Men's Shelter is supported by a Meal Coordinator, and is also assisted by facilitators in The Table Community Kitchen. A Nurse Practitioner volunteers regularly to meet with guests. The Table Men's Shelter Steering Committee oversees operations and meets monthly. The Table Soup Kitchen Foundation's CEO, Heather Berg, and the Board of Directors are the governing authority.
Males and females are invited to volunteer for a variety of shifts throughout the day and night. The shelter begins daily intake of guests at 6:00 p.m. and guests are discharged for the day at 9:00 a.m. Guests are encouraged to volunteer in the shelter between 9:00 a.m. and 12:00 p.m. Monday to Friday under supervision. Volunteer duties may include Administration, Guest Services, Food Services, Custodial Services, Maintenance, and Day Program.