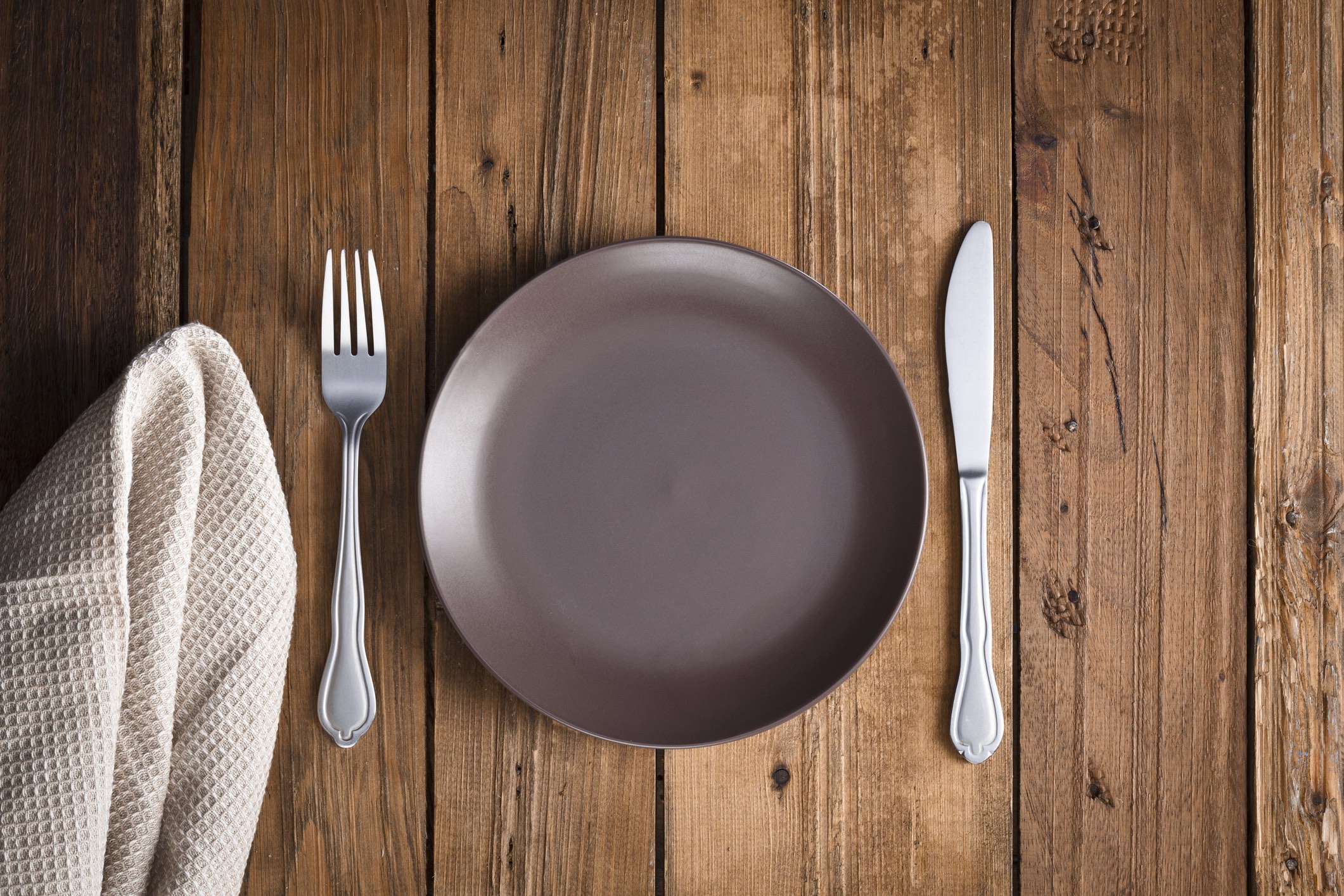 Serving up food and love.
If you have any questions regarding The Table Soup Kitchen please email: soupkitchen@thetablefoundation.ca
Mondays
5:00 – 6:30 p.m.
Trinity United Church
33 Main Street East, Huntsville.
Please enter by rear door facing theatre.
Thursdays
5:00 – 6:30 p.m.
St. Andrews Presbyterian Church
1 High Street, Huntsville.
Please use entrance on Princess St.
General Information
Every week our volunteers provide two delicious dinners which consist of an appetizer, soup, bread, salad, entreé, beverages and dessert. Everyone is welcome to attend and enjoy a nutritious meal in the company of friends. Musical entertainment is provided regularly. Members of our Love Connection Team are generally available to provide prayer, a listening ear, love and encouragement for those who request it. All of our leftovers are sent home with guests.
Our meals are sponsored by local restaurants, stores, churches, schools, individuals or families who provide all or parts of our meals. Menu items which are not sponsored are purchased locally.
Approximately 80 wonderful people volunteer regularly with The Table Soup Kitchen, serving once every four weeks in one of our "Soup Groups."