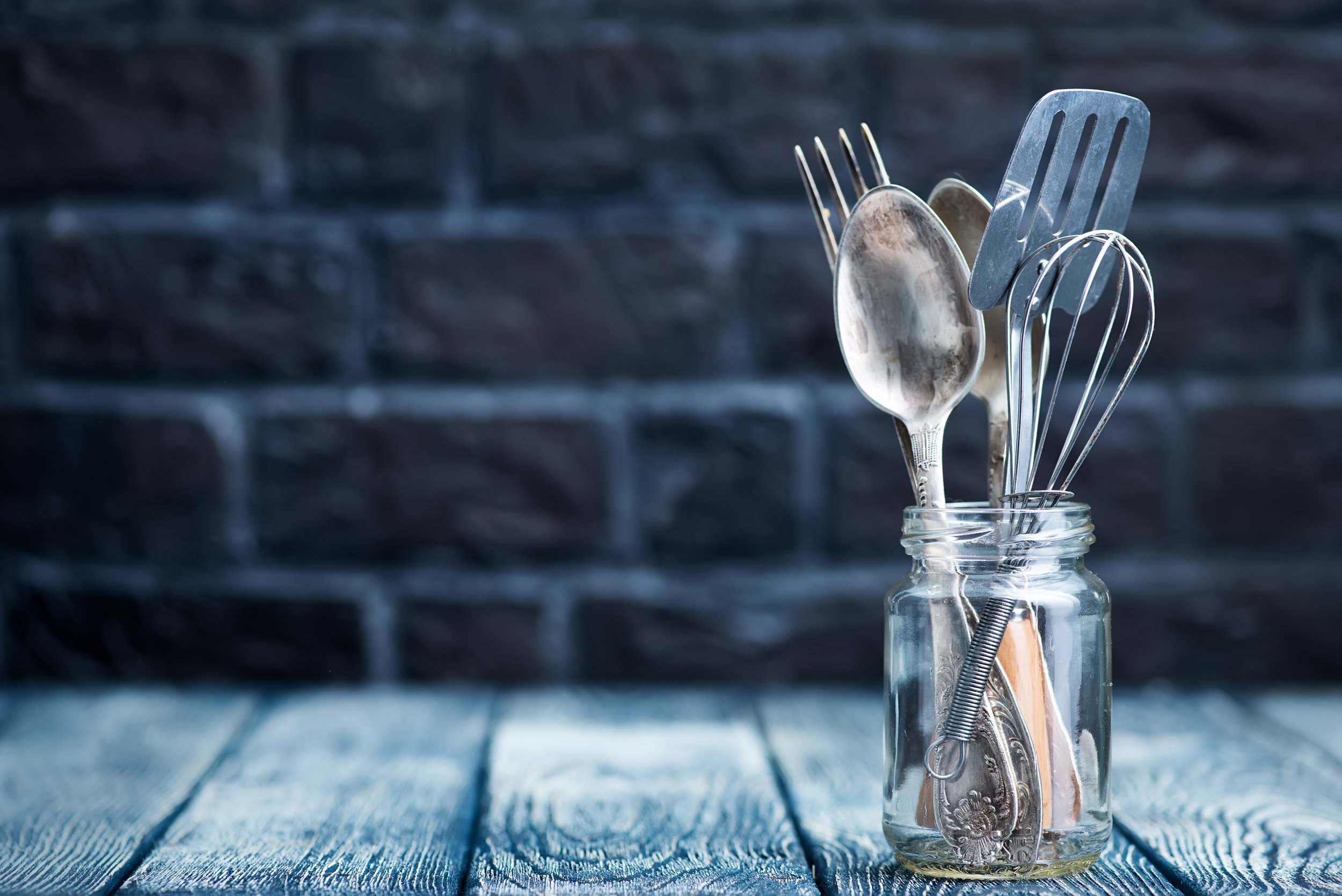 After opening the Soup Kitchen and the Food Bank, we felt that the next logical step in responding to local needs was to pursue offering a Community Kitchen. A grant of $59,900 was received from the Ontario Trillium Foundation which provided the greater part of the total initiative cost of $96,700. We are so grateful!
With the funds to go forward, The Table Community Kitchen Collaborative was founded.
Community Kitchen Collaborative Members are: Barb Stronach, GailMarie Henderson, the District of Muskoka, the Simcoe-Muskoka District Health Unit and The Table Soup Kitchen Foundation.
We have formed to pool our resources, expertise, & knowledge regarding creating quality healthy-eating food programs that we will voluntarily lead together out of The Table Community Kitchen.
We are very much looking forward to providing a place for the community, regardless of income & skills, to cook together, share meals, learn new skills, learn more about healthy eating & nutrition, menu planning, label reading, shopping tips, cost effective eating choices, baking, large quantity cooking & a place to socialize around food.
While The Table Community Kitchen will be offering some classes free of charge to address financial barriers of some participants, other classes or workshops will be available for a reasonable fee. Members of the Collaborative will be leading classes on a volunteer basis. Fees charged will offset cost of food & utilities and remaining funds raised will be set aside for maintenance and repairs of equipment and upkeep of the kitchen facility.
The Community Kitchen will also be available as a rental space for outside groups to use. For example, caterers needing a certified commercial kitchen, master classes put on by lead chefs, cooking parties for private groups and other special events will be welcome to contact us.
Many organizations have expressed a desire to participate and we expect more to follow. If you would like to learn more about all that the Community Kitchen has to offer or would like to book the space please contact us.